LPG Conversion For Equipment & Vehicles

Conversion to Propane
Propane Conversion Componets


Regulators | Mixers | Tank Brackets

Regulators for 40 to 400 HP application
Propane Regulator/Vaporizers with Primer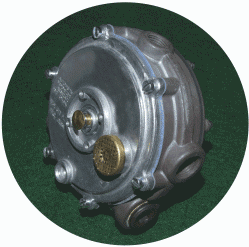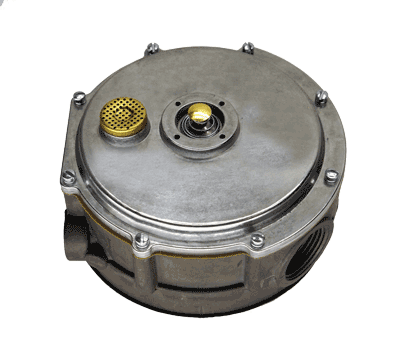 Regulators for 4 to 40 HP application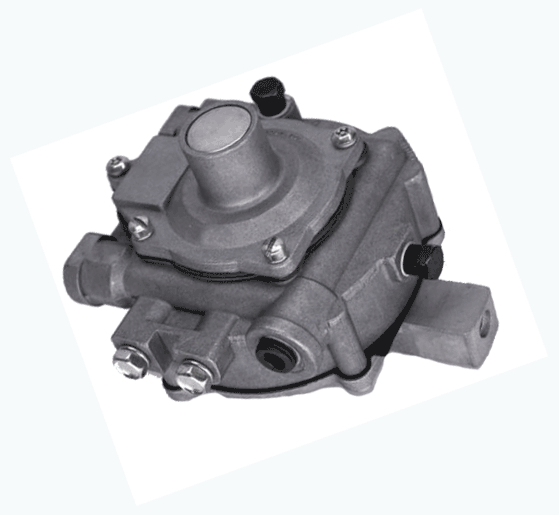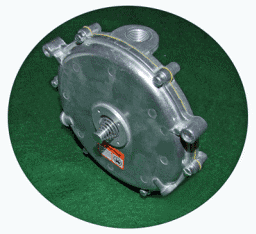 Designed to provide maximum performance at all load demands, we select the most versatile regulator / vaporizers in the industry.
Optional range of vacuum for fuel initiation sensitivity

Applicable for Forklifts, Automotive & Utility Engines for equal or improved performance at a fraction of the cost of many OEM proprietary models.

Will work with Vapor or Liquid feed.

Designed for simplistic durability & serviceability they can be rebuild with Impco, Woodward, Streamline and other manufactures repair KITs

If you have questions on setup or application please don't hesitate to give us a call.

Mixers for all size engines

Propane Tank Mounting Assemblies

Tank Brackets Quality Finish
Farm Equipment, Utility Vehicles, Golf Carts, Mowers, Sawmills
Its Time For Alternative Fuel!

Copyright 1999-20014 Flyingfarm.com All rights reserved
This Site is best viewed in Internet Explorer 9 or above